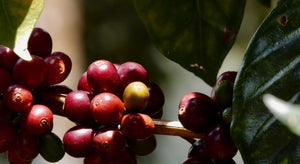 At Desert Sun we believe the best cup of coffee starts with relationships
100% Fair Trade | USDA Organic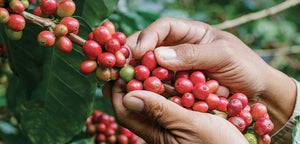 Fair Trade Single Origins
At Desert Sun Coffee Roasters, our single origins are harvested at their peak freshness. Available varieties are roasted fresh every week.
Shop Single Origin Coffee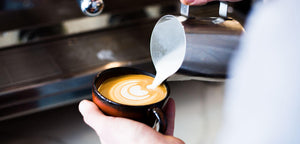 Handcrafted Organic Blends
For us, the daily grind is all about harmony. We meticulously select bean origins and roast levels to bring out the best in our organic coffee blends.
Shop Coffee Blends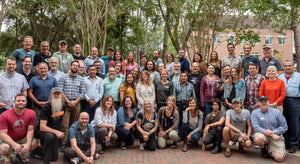 From crop to cup, we're setting the standard for sustainable coffee.