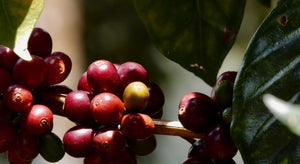 We believe the best cup of coffee starts with relationships
Beyond Fair Trade | USDA Organic
At Desert Sun Coffee Roasters, our mission is to make a positive impact on people, the planet, and the art of roasting the perfect bean. Join us on a journey that empowers farmers, supports the environment, and brews a better future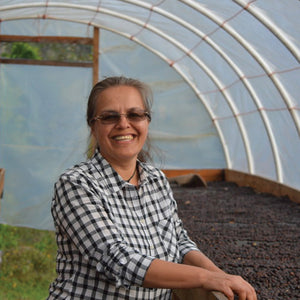 Discover Exceptional Single Origins: Desert Sun's Ethical Coffee Commitment
We are dedicated to elevating Fair Trade standards through our unwavering commitment to ethical coffee sourcing. Experience the exceptional quality of our single origin coffees, knowing that each purchase supports sustainable farming practices and empowers coffee-growing communities.
Shop Single Origin Coffee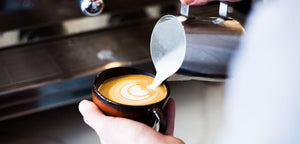 Crafted to Perfection: Desert Sun's USDA Organic Coffee Blends
For us, the daily grind is all about harmony. We meticulously select bean origins and roast levels to bring out the best in our organic coffee blends. Indulge in the artistry of our blends, crafted with precision to deliver a harmonious and exceptional coffee experience.
Shop Coffee Blends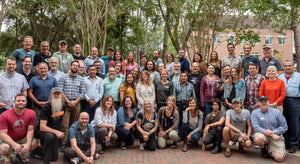 From crop to cup, we're setting the standard for sustainable coffee.
We are a member owner of the only roaster owned coffee cooperative in North America.