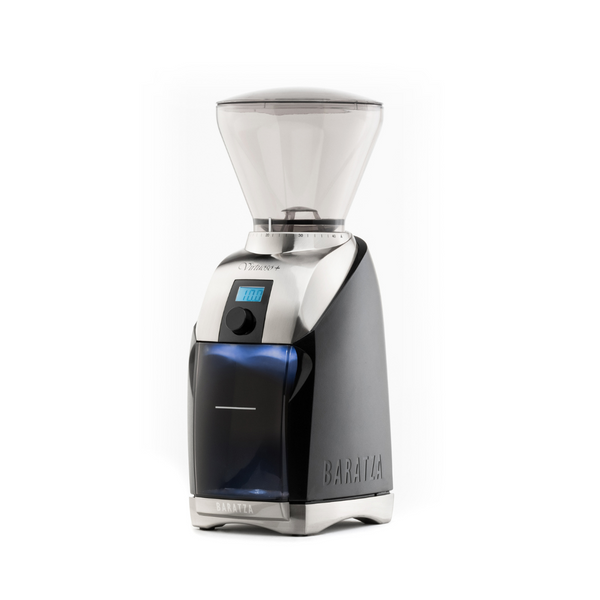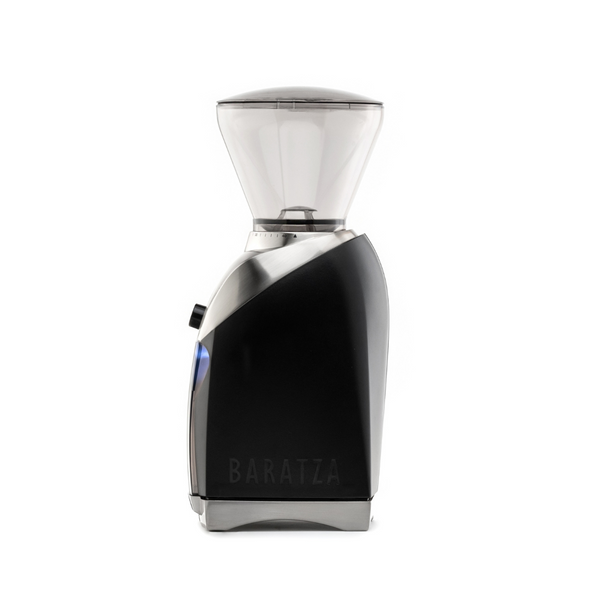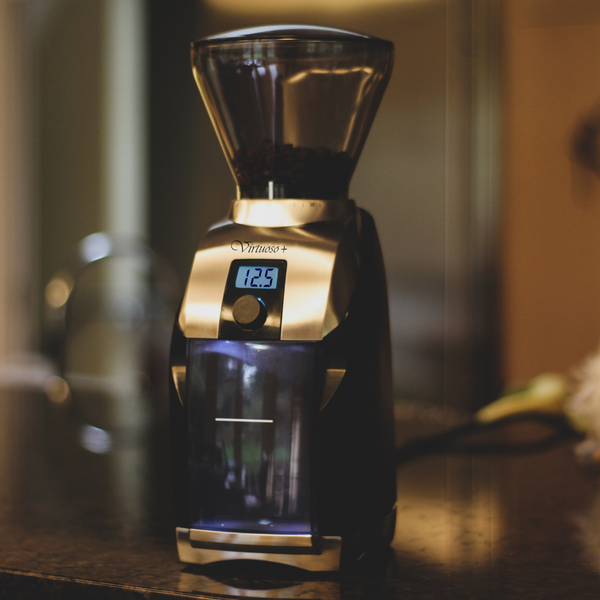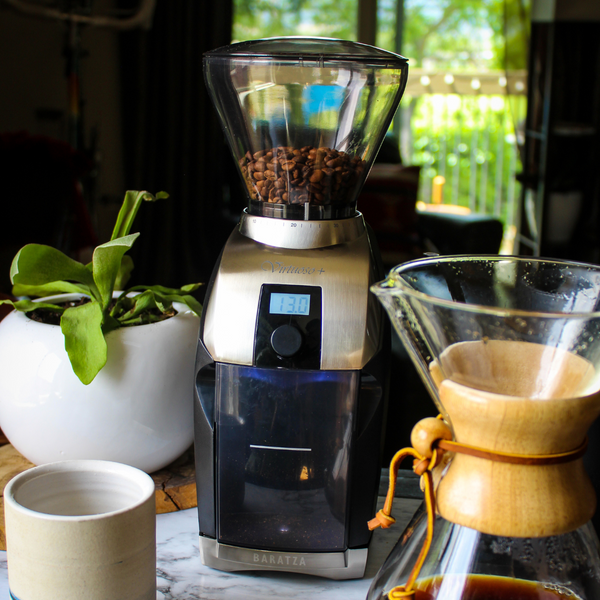 Baratza Virtuoso+
For those who like to brew at home like a pro.

It's the tried and true, quality-driven grinder that most baristas have at home and even in their cafes! The Virtuoso+ delivers a clean, café-quality taste to your cup thanks to a high-performance conical burr set that produces uniform grind particles for balanced flavor notes.
Find the perfect grind size with 40 individual settings for any method you feel in the mood to brew, from espresso to French Press. Easily control and replicate the perfect grind amount for your brew with the help of a digital screen and an intuitive interface.